About the Map
These are various maps that I've had in my library I've been meaning to upload but didn't want to upload individually. They range from mess halls, courtrooms, to outdoors. The one that kind of looks like a church house is actually a scene from when a character was court martialed, designed based on the loose understanding of court martial structure.
Tips From the Map Maker
The winter cave entrance was actually originally used as an entrance to a sewer outlet across a frozen river, proving the versatility of some elevation difference, some shadow, and imagination.
Special Thanks
Brass Badger Workshop provided most of the furniture and flooring of the interior maps. Using a combination of the "Modern Interiors" and "Bars and Pubs" asset packs.
Mess Hall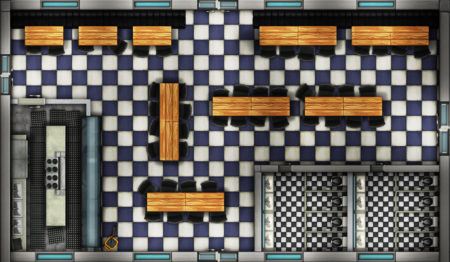 Administrative Office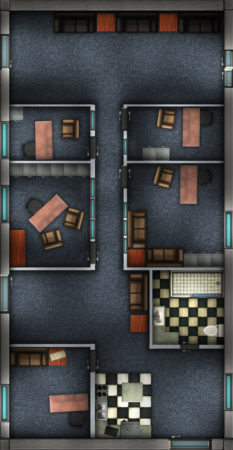 Court Martial Hearing
Tunnel Complex

Winter Tree Line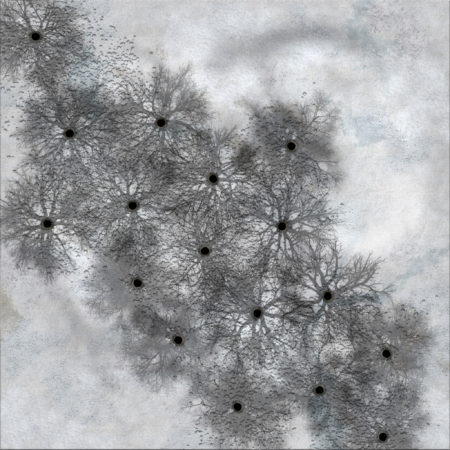 Winter Cave Entrance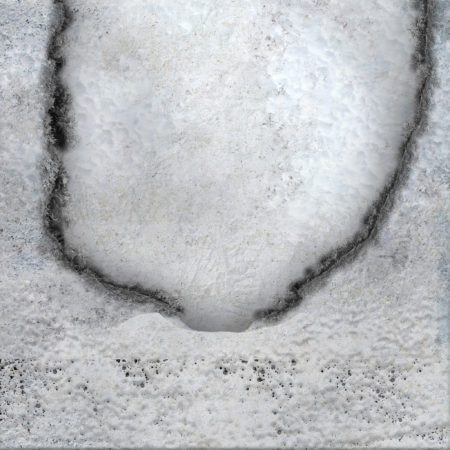 Forest by the Beach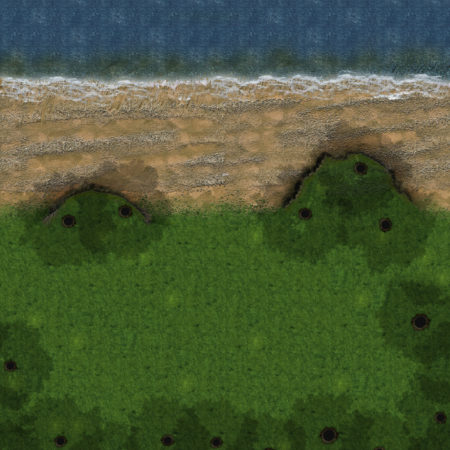 Forest on the Beach (No Trees, W/ Shadows)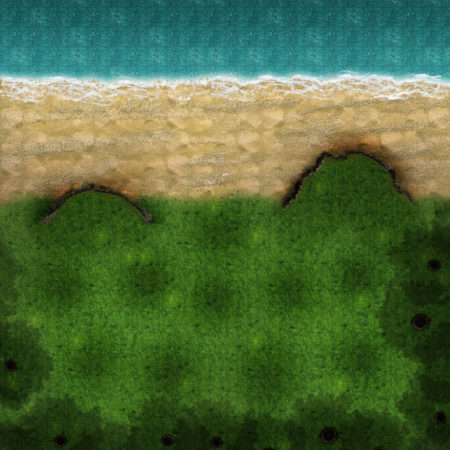 Forest Giant Robot Battlefield
Ya I know, this one's a little out of the ordinary and specific but I figured I'd still post it.